11
13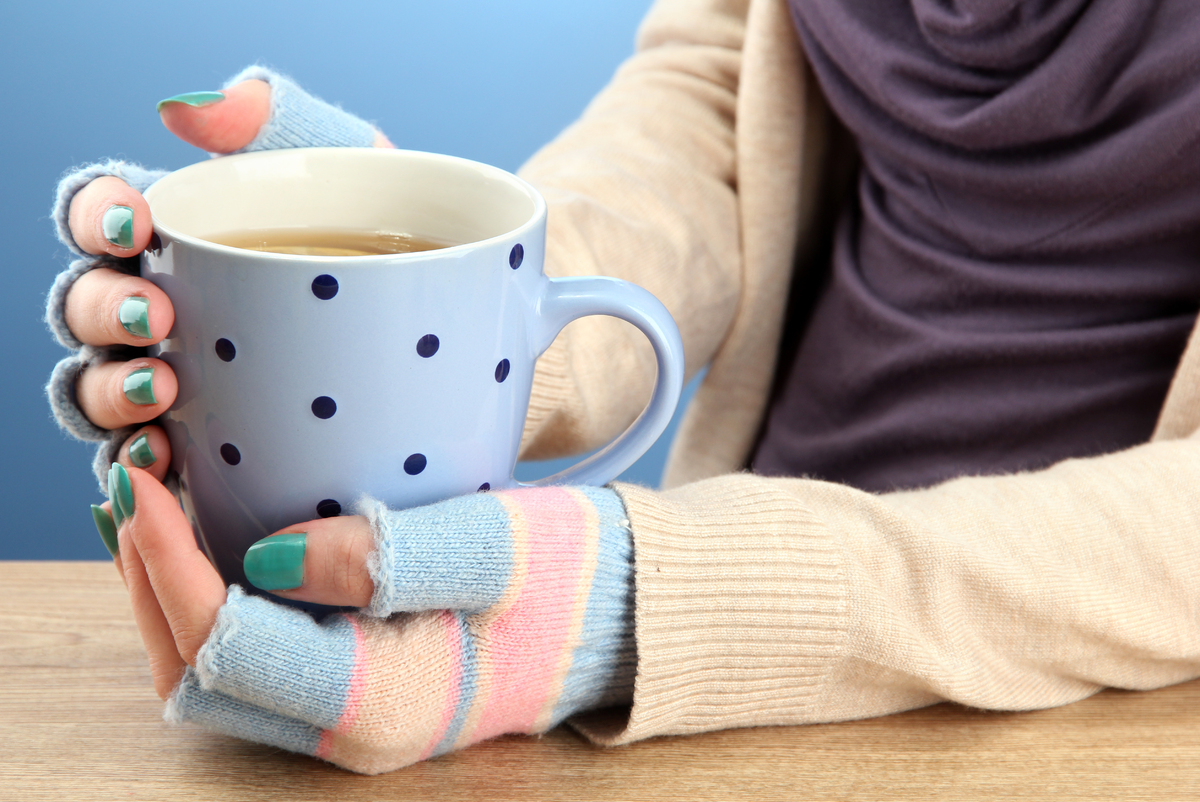 Sip On Some­thing Steamy
Drink­ing a hot bev­er­age will warm you right up (and of course, there's noth­ing like a piping-hot mug against your frigid fin­gers). And, if you pick the right drinks — like teas and cof­fees (prefer­ably sans the added sugar and cream) — you could be sip­ping on some seri­ous health perks: Green tea, for exam­ple, is high in antiox­i­dant polyphe­nols which are able to help our bod­ies fight against the cell-damaging free rad­i­cals acquired through the envi­ron­ment. And cof­fee, which also con­tains antiox­i­dants, has been shown in sev­eral stud­ies to lower the risk of some cancers.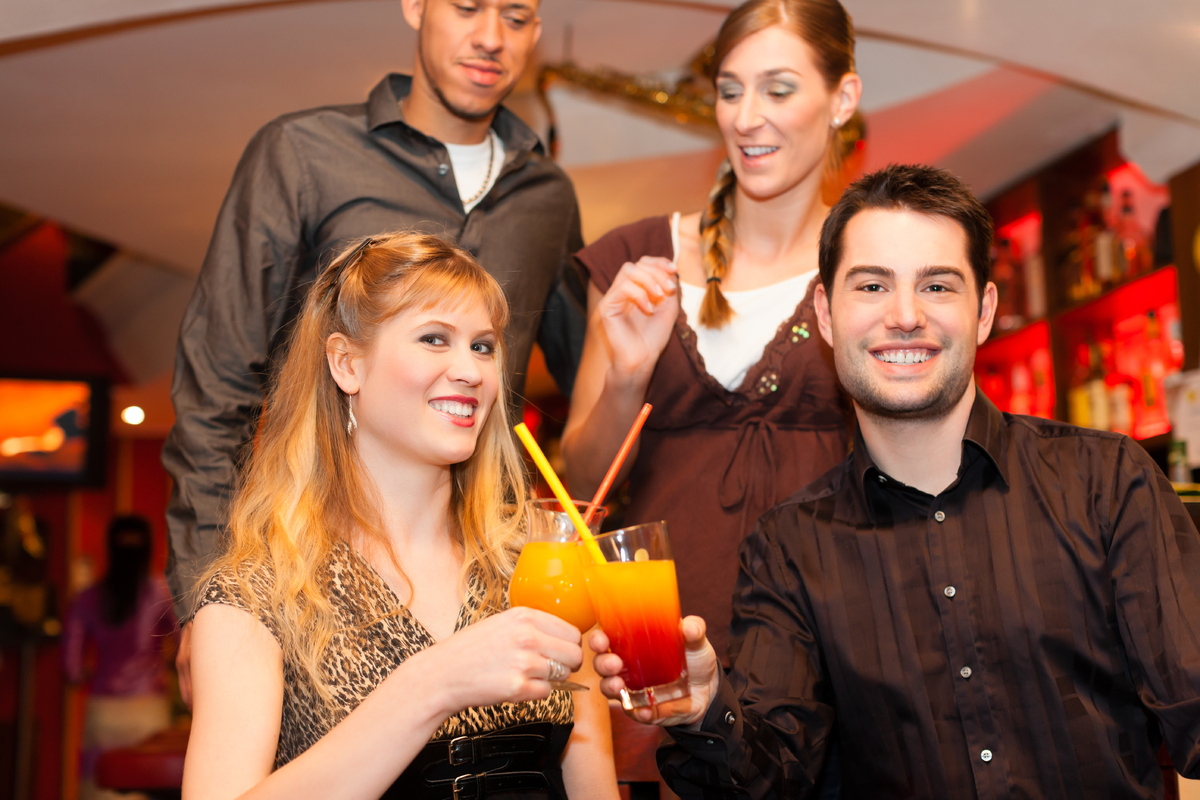 Spend Time Being Social
If you're flip-flopping between a night out with friends or a night under the cov­ers, con­sider this: Spend­ing time social­iz­ing could make you feel phys­i­cally warmer than being alone. A study con­ducted by the Uni­ver­sity of Toronto researchers found that social exclu­sion lit­er­ally feels cold. So despite the frigid tem­per­a­tures and the temp­ta­tion to hiber­nate, make an effort to spend some time with your buddies.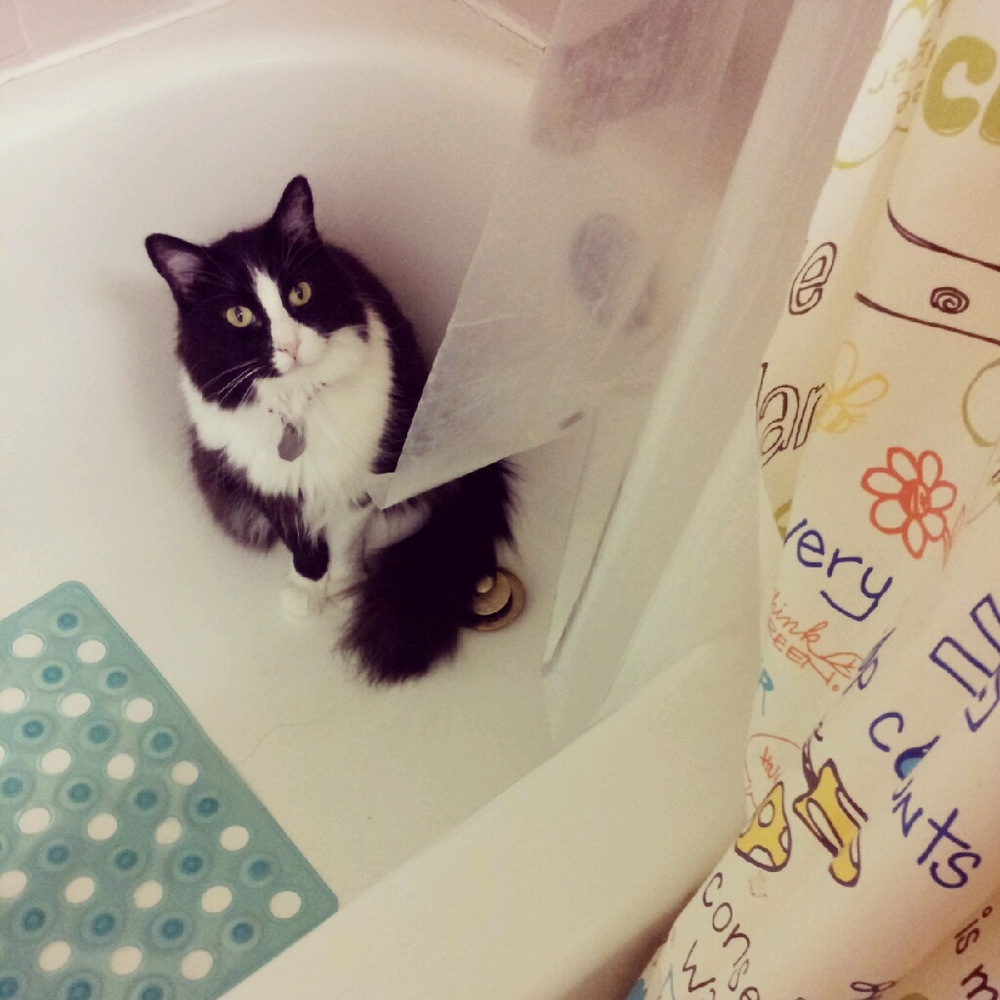 Take A Warm Bath
Escape the cold with a warm soak in the tub — and sleep bet­ter, too.  That's because our body tem­per­a­tures nat­u­rally cool down around the time we should go to sleep. Health​.com reports that tak­ing a nice warm bath a cou­ple hours before bed­time can raise your body tem­per­a­ture, prompt­ing a greater drop in body tem­per­a­ture before bed — help­ing you feel more relaxed.